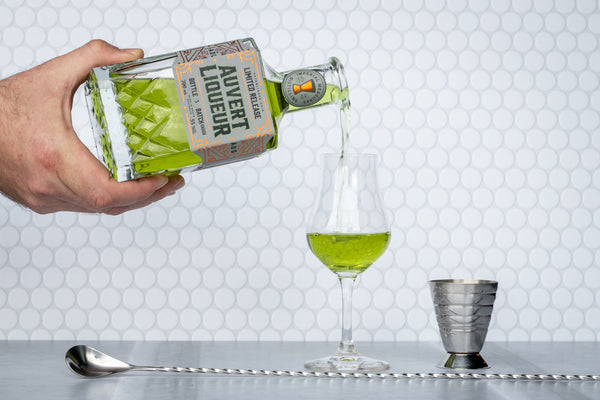 IT'S NOT CHARTREUSE
AUVERT LIQUEUR HAS LANDED.
An Australian first.
An ode to a French classic.
SHOP NOW
Come along to our distillery bar in Thebarton to Try our range of gins, liqueurs and famous burgers.
BOOK NOW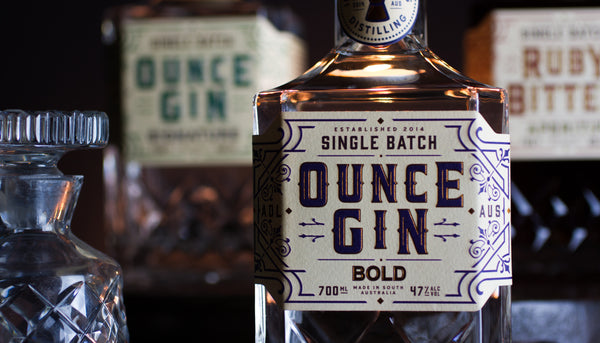 We believe in quality above all else & never cutting corners. We are constantly striving to bottle the most delicious spirits possible.
SHOP NOW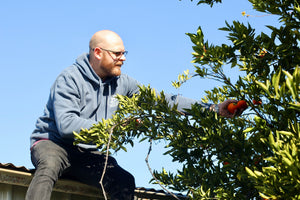 Fresh is best
We believe in using local ingredients to create world-class booze. Our Mandeaux Liqueur was born from a 50-year-old Imperial Mandarin Tree located 800m from our distillery. To this day, we still use the fruit from this tree to distill our 46% Single-Tree Mandeaux.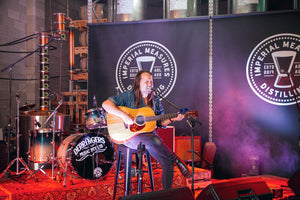 LIVE MUSIC EVERY SUNDAY 2-5pm
Over the past two years, we've taken great pride in supporting the local music scene. We have a fantastic lineup of local musicians who rotate through the venue.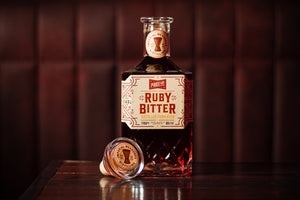 RUBY BITTER MADE FROM BEER
The collaboration aperitif was fashioned to showcase the heartfelt camaraderie between Pirate Life Brewing & Imperial Measures Distilling. The spirit fashioned in Thebarton, South Australia lends a distinctive herbal quality to the beer, elegantly offsetting notes of toffee, malt and spiced fruit.
Imperial measures Distilling
31 West Thebarton Rd
Thebarton, SA, 5031
0415 755 409
events@imdistilling.com
Monday - Wednesday, Closed
Thursday, 3:00 to 9:00
Friday, 3:00 to 10:00
Saturday, 12:00 to 10:00
Sunday, 12:00 to 9:00
Brilliant venue with a great funky warehouse feel.. the Ounce "Bright" Gin & Raspberry Tonic is amazing 🤩
Josh
Amazing people, amazing service and most of all, amazing drinks! These guys know what they are doing and LOVE what they're doing, this makes for some damn amazing gins and other drinks. Rate highly, guys, will back
Nicole
The best kept secret in the inner West. Imperial Measures make arguably the best Gin in Adelaide, if not Australia, and their spirits come with international accolades to back that up. The team put passion into everything they do which shines through in their cocktails and burgers which are second to none in flavour and presentation. Do yourself a favour and bring your friends (and your dogs) down for a drink and a burger, I can guarantee that you won't be disappointed.
Gareth
Bloody great gin, fantastic staff there and the burgers are bloody amazing!!! Had a great arvo there and walked away with a few bottles of gin merchandise and happy face. Might go back tomorrow for another burger and gin!!!
Kym
Best drinks, burgers and amazing hospitality. Couldn't recommend an establishment more.
Rowen