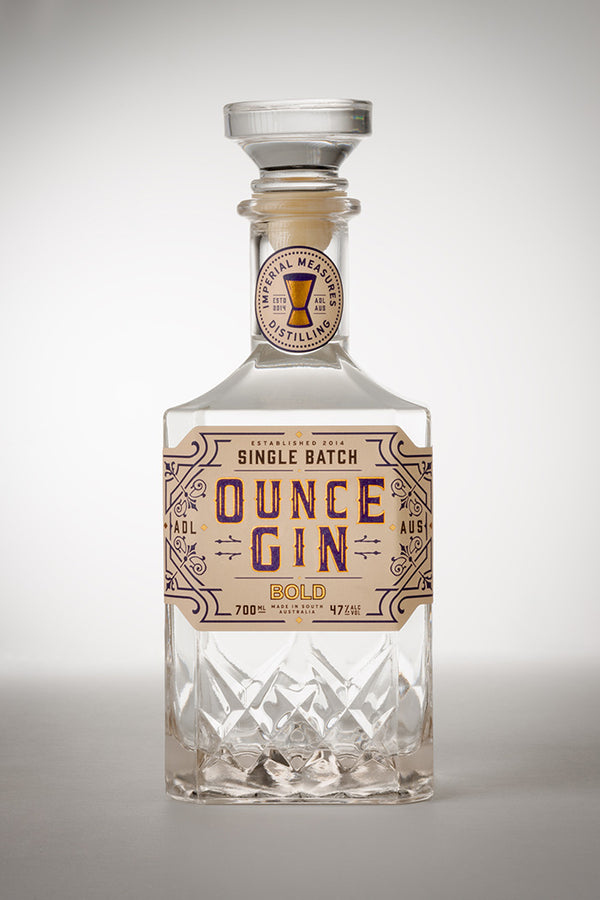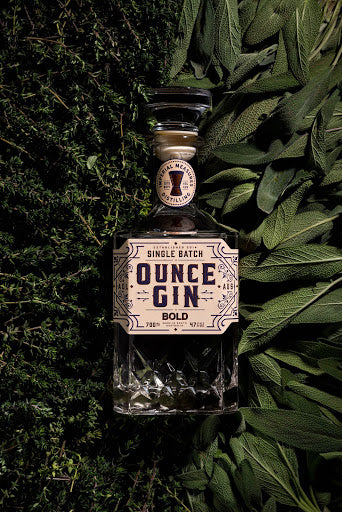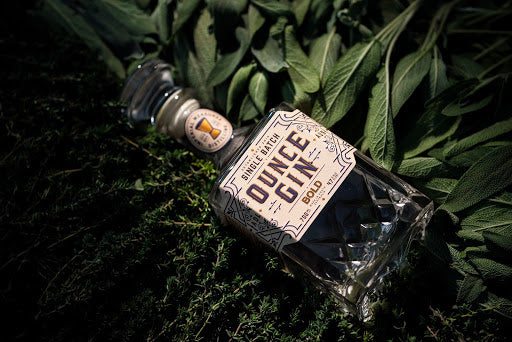 Herbal, savoury and harmonious, Ounce Gin 'Bold' is a rich and intriguing gin to be savoured with gusto. Pronounced Juniper leads to a chorus of 13 botanicals including Sage, Thyme, Black Cardamom and Pepper. We suggest Soda or Tonic with Green Olives, neat or in a Martini.
700ml Bottle Size. 47% ABV
Product of Adelaide, Australia
Standard & Express Delivery Dispatched from Imperial Measures Distilling in 1-2 business days. 
Free Shipping On All Orders Over $99